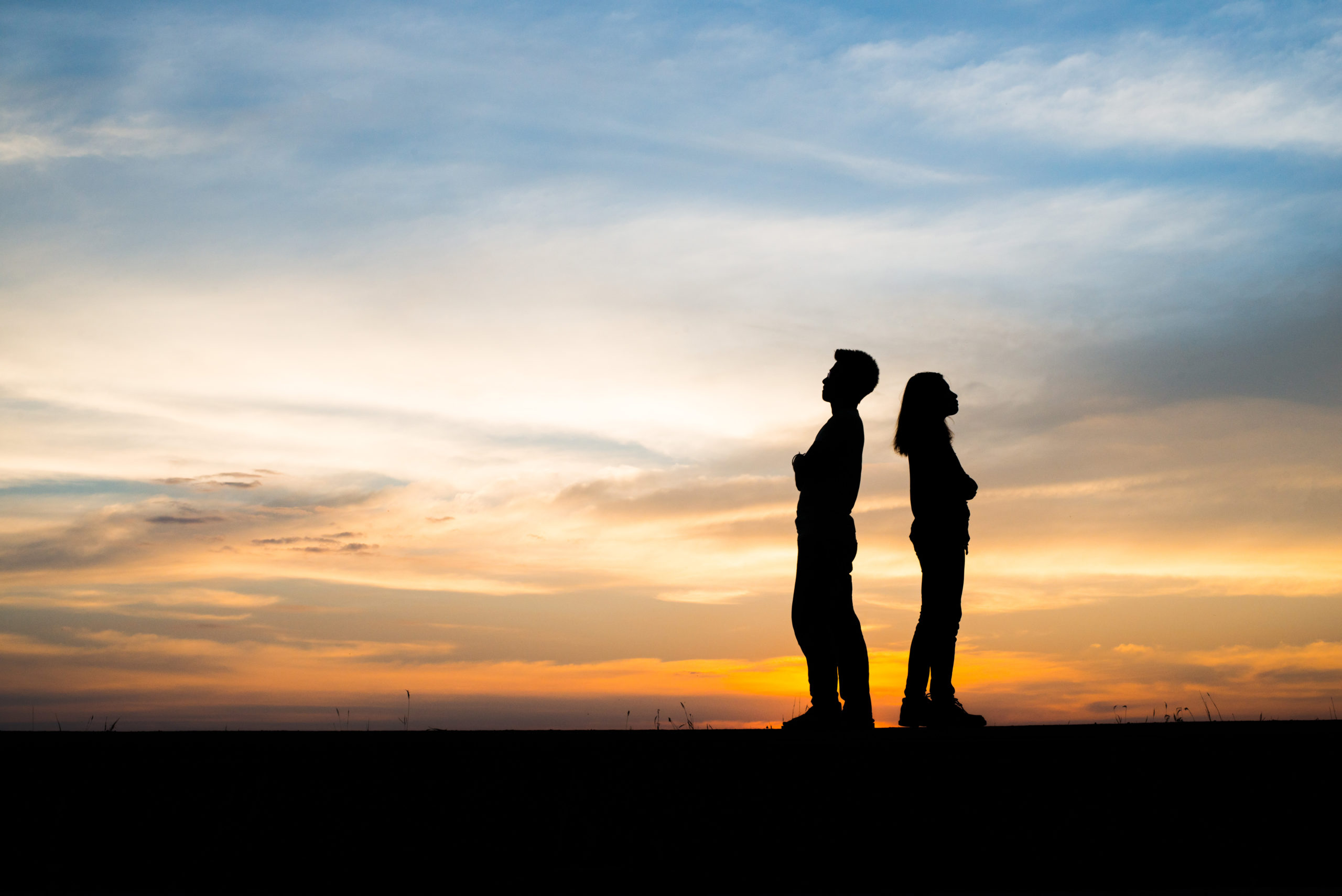 While small disagreements are common in relationships, it can be frustrating when one person wants to move but the other person doesn't. Therefore, if you want to convince your partner to move consider waiting for the appropriate time to discuss the topic with them. Specifically, make sure you two are alone and no one else is around. Furthermore, tell your partner the advantages of moving and discuss negotiations. Also, make sure to listen to any arguments your partner may have and remain objective. Finally, leave room open for compromising with your partner as well, and assure them that the move will be a smooth process.
Key Takeaways:
Make sure that the time is right when you make the talk.
Make sure that you are discussing various pros and cons.
Listen to what your partner has to say and empathize with them.
"Don't make the mistake of trying to convince your partner to move out in a group setting"
Read more: https://www.themovingblog.com/how-to-convince-your-partner-to-move/